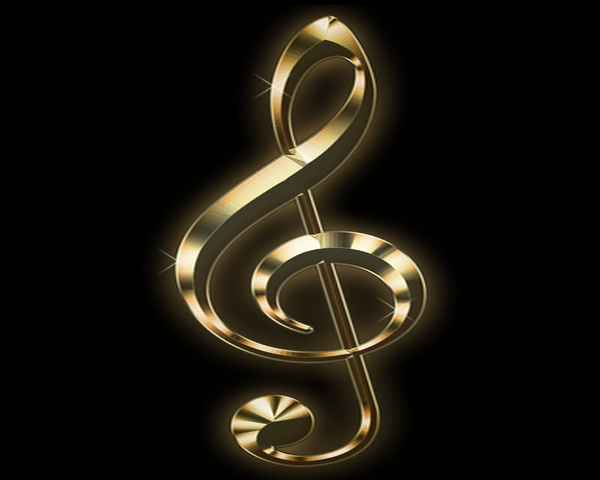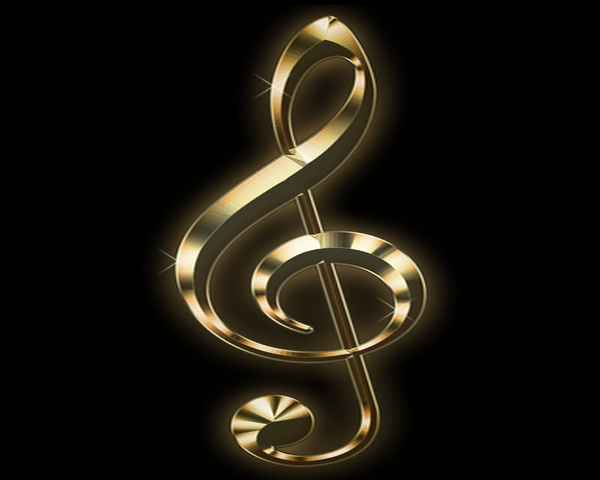 PLAY * PAL * PIANO
Piano keyboard with a diagram of the bass and treble staffs. Pressing a key plays the note and shows it's position on a staff. Helps to memorise key positions on the keyboard and note positions on the staffs. Set of buttons to show key positions for Major Bass Scales and Major Treble scales. Set of buttons show and play the major chords corresponding to the major scales.
---
Page explaining how major scales and major chords are derived
---
Works best on Chrome, Firefox and Opera browsers on MAC and I.E. on PC. Works on some Android tablet browsers, e.g. Silk on Kindle.
---
** FULLY FUNCTIONAL APP FOR iPAD AVAILABLE ON iTUNES APP STORE **